Melinda teaches high school in the Bay Area and recently reached out to us with a problem. Her students just finished a video history project that she wanted to share with their parents and classmates. But she was concerned about posting the videos publicly because she didn't want the whole world to find them (frankly, neither did her students). Melinda told us YouTube's private sharing options — a 25-person cap that's limited to other YouTube users — didn't work for her. She needed a better option to privately share her students' talent.

Later today, we'll be rolling out a new choice that will help Melinda and other people like her: unlisted videos.

Jen Chen, Software Engineer at Google, https://blog.youtube/news-and-events/more-choice-for-users-unlisted-videos/
On this day, 12 years ago, YouTube introduced unlisted videos as a compromise between a public and a private video. Perfect for sharing your history project with friends, video outtakes, or just about anything you didn't want cluttering your channel.
Some time later, a non-targetted exploit was discovered which could reveal the links of existing YouTube videos, but not the content itself. So in 2017, YouTube changed how links were generated to make links more unpredictable. It could have ended there, but it didn't.
Years later in 2021, YouTube decided that having their links be hypothetically predictable, might be problematic for old unlisted videos. So they decided to haphazardly automatically private old unlisted videos, uploaded prior to 2017.
Users were offered an option to opt-out, if their channels were still active AND they acted within a month of the announcement. Unfortunately millions of videos were lost in the name of security. Vlogs, school projects, outtakes, patreon videos; things people wanted to share BUT they didn't private.
Is there any silver lining to all of this? Not all is lost. There are collections like filmot which offer a non-invasive database of metadata on these unlisted videos, minus the videos themselves. There was also a project by Archive Team to archive a few TBs of unlisted videos, even if only a small sample. More than anything, YouTubers have been uploading re-uploads, in the case of inactive channels and/or significant unlisted videos.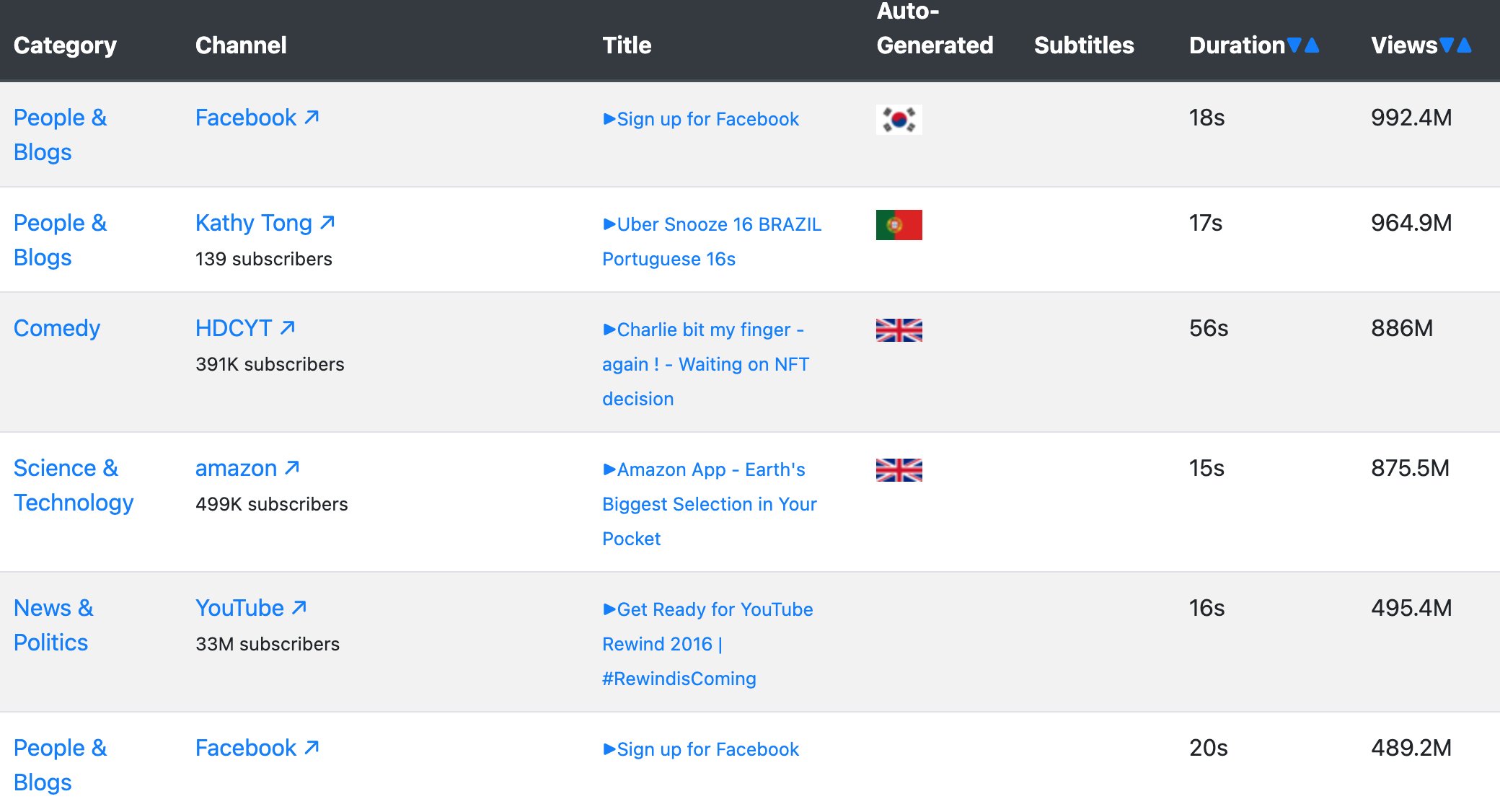 Not to sound like a beggar, but we would really appreciate it if you could share this short blog post. Almost one year later this situation has still not become common knowledge. Also be sure to check out our unlisted video countdown from last year: